Czech manufacturer of medical devices.
SINCE 2007
Our company is engaged in the development, innovation and manufacture of medical devices since 2007.

Our customers include Eye Clinics, Clinics of Reproductive Medicine, a private gynecological clinics, professional cosmetic facilities, veterinary clinics and private doctors.
MISSION
Our goal is to find in cooperation with you the best product that would satisfy not only general standards and criteria such as quality, price and the required level of protection of health, but also the individual requirements of our products.

Production is realised in cleanroom in accordance with the requirements of ISO 14644 standard – cleanroom and associated controlled environment.
KEY FACTS
personal communication and collaboration with customers
knowledge of our own products and their possibilities of adjustment
knowledge and experience of customers using our own products
maximum satisfaction of customers and partners
cooperation with other suppliers of medical devices
---
Partners: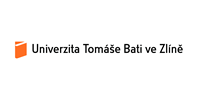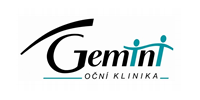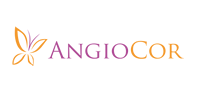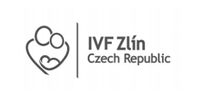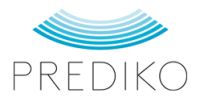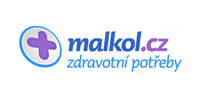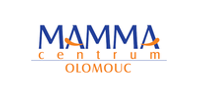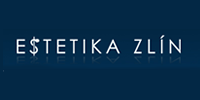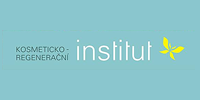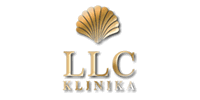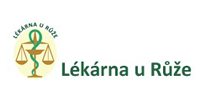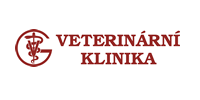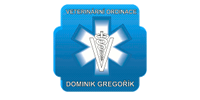 Copyright © 2018 Chiromed group Ltd. All Rights Reserved. Made by HodaDesign.